Article Source | Guns & Ammo
The number of products on display at SHOT show is overwhelming. In addition to the usual firearm and ammunition offerings, this year's exhibition had no shortage of new technology and innovative products. From a cleverly designed light/laser charger to a thermal imaging riflescope, here's a sampling of what's new in the world of gun tech.
Viridian Weapon Technologies SAFECharge for the C Series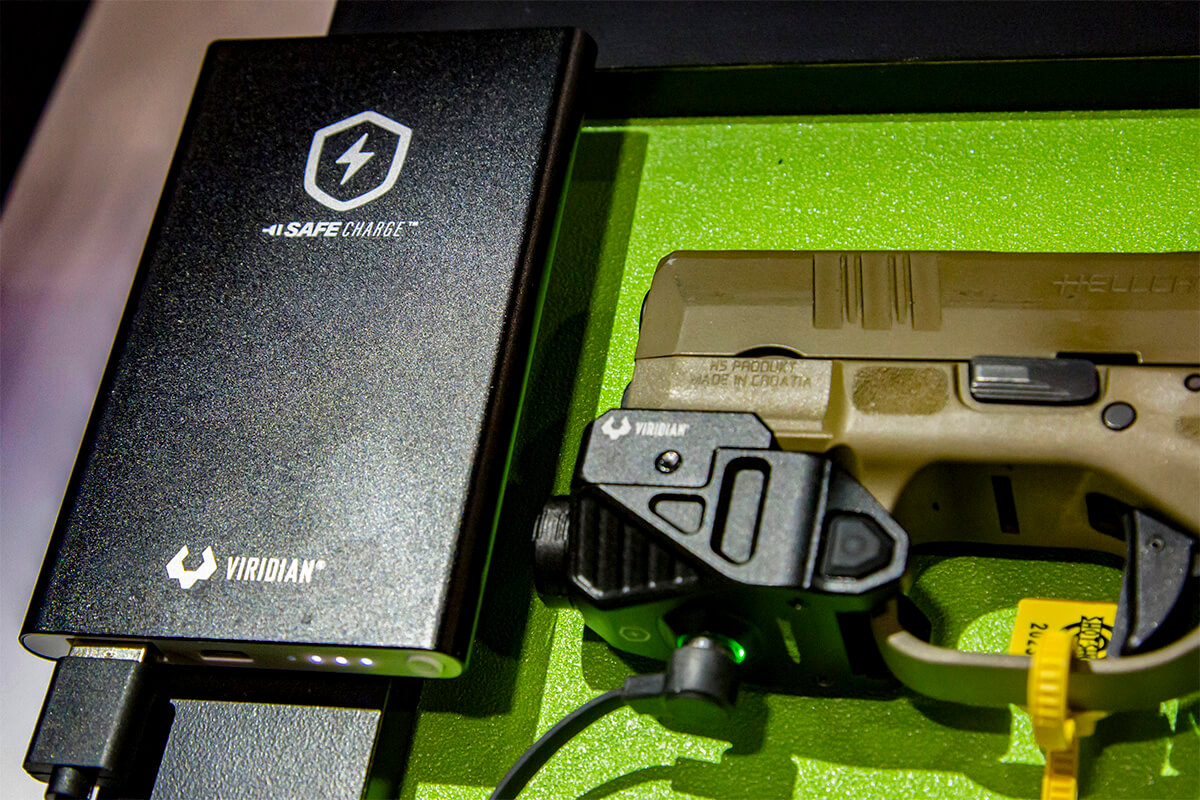 Portable phone chargers have become insanely popular in recent years, as society has become ever more connected to cell phones. Being able to charge your phone on the go is important – but not nearly as important as having your weapon-mounted light/laser fully charged when you need it. Enter the SAFECharge, a portable charger for your Viridian C Series products.
The C Series weapon-mounted lights and lasers are distinct for their onboard rechargeable batteries. But, for those armed and on the go, the patent-pending SAFECharge provides a rechargeable power source that can travel with you, and that is designed specifically for Viridian's on-gun products. The charger's magnetic adaptor will even allow you to power you unit while the handgun is secured in a Viridian Weapon Technologies C Series holster.
When fully charged, SAFECharge provides up five energy refills for the light/laser unit. It automatically wakes up when connected to a C Series product and preserves battery longevity by shutting down once the unit's rechargeable battery is full. SAFECharge is included with every new C Series product, includes a 1-year warranted, and can also be purchased separately for $19.
Streamlight ProTac 2.0 Flashlight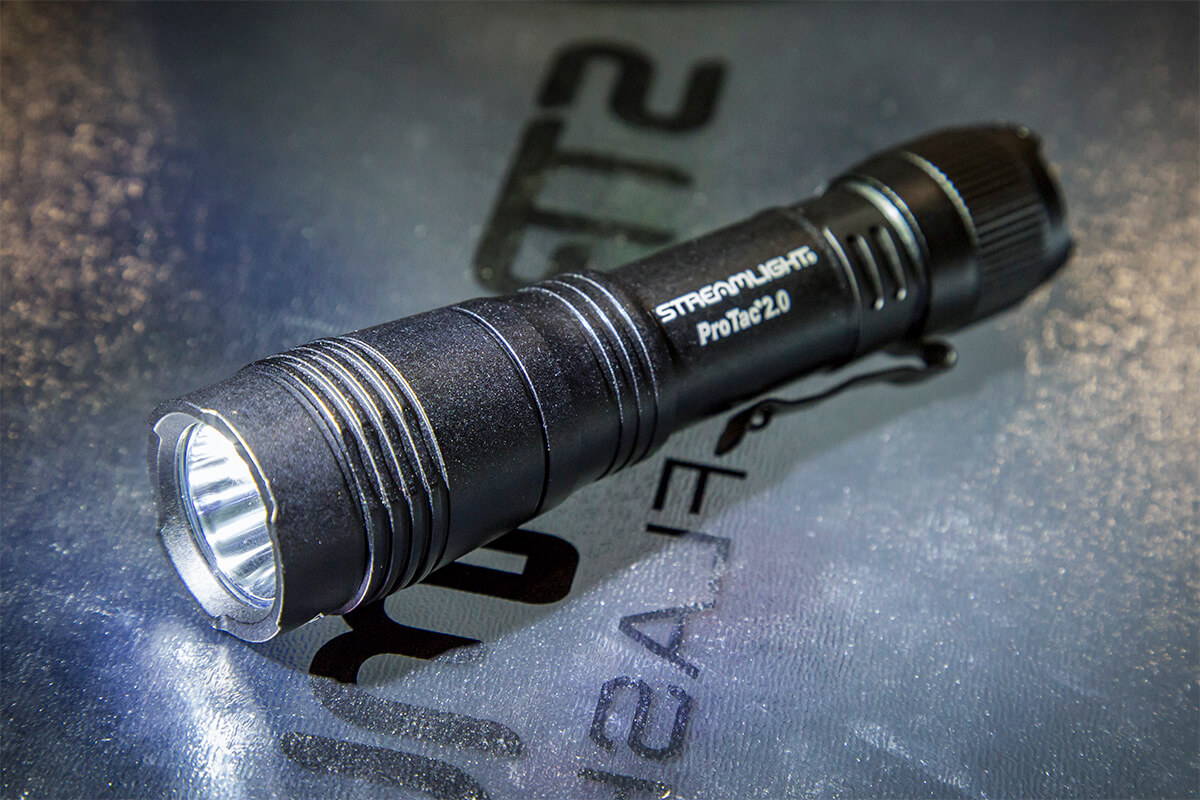 For decades, first responders have relied on Streamlight for illumination products that are bright, durable and user-friendly. Streamlight's latest offering is the ProTac 2.0, and you don't need to be a first responder to reap its benefits. In fact, in addition to the Handheld model, there is a Rail Mounted version for attaching to a firearm, and even a Headlamp model.
Each ProTac 2.0 produces 2,000 lumens, 17,300 candela, and has a beam distance of 262 meters. The unit is powered by an SL-B50 Li-Ion USB battery pack that can be charged in the flashlight, thanks to the sliding sleeve design, or removed for charging.
The TEN-TAP programming system enables you to select from three modes, each with different options options: High/Strobe/Low; High only; and Low/Medium/High. High output produces 2,000 lumens for 2.5 hours, Medium offers 570 Lumens for 4.5 hours, and Low puts out 100 lumens for 25 hours. At writing, the Optics Planet website lists the ProTac 2.0 from $119.99-$171.91 depending on the configuration.
Photo Gallery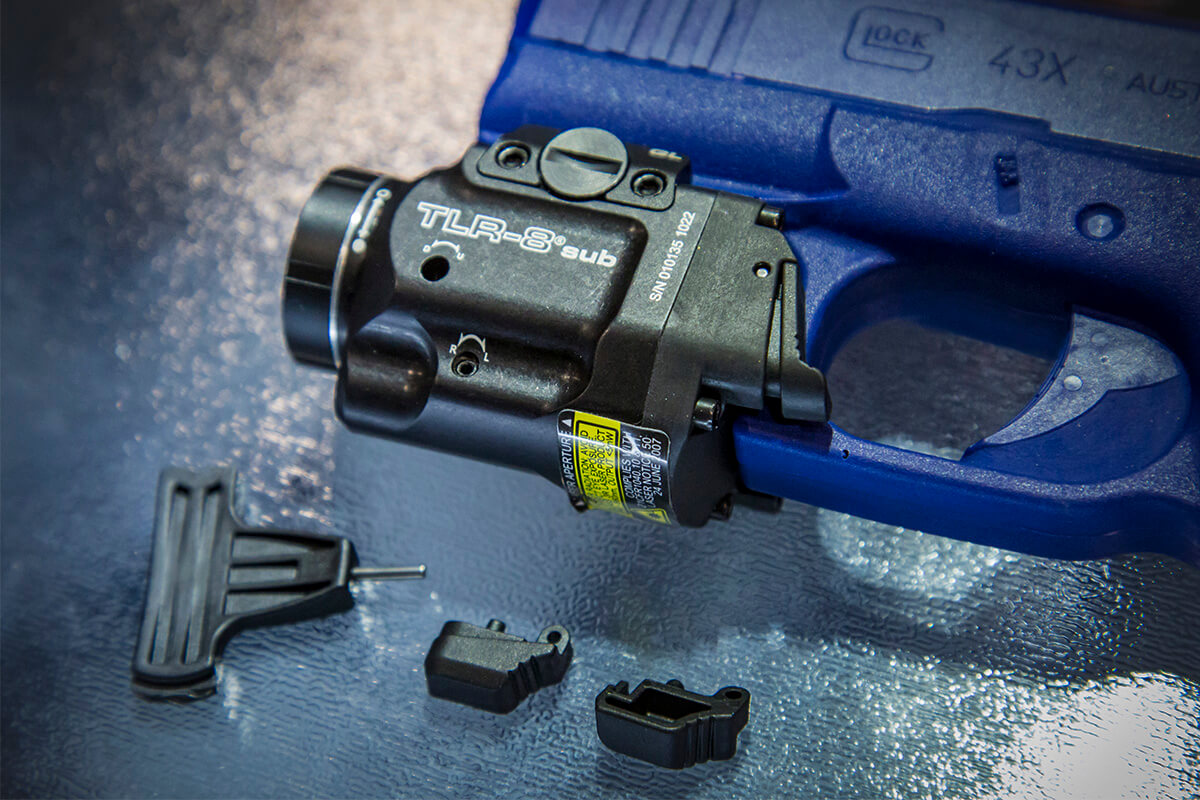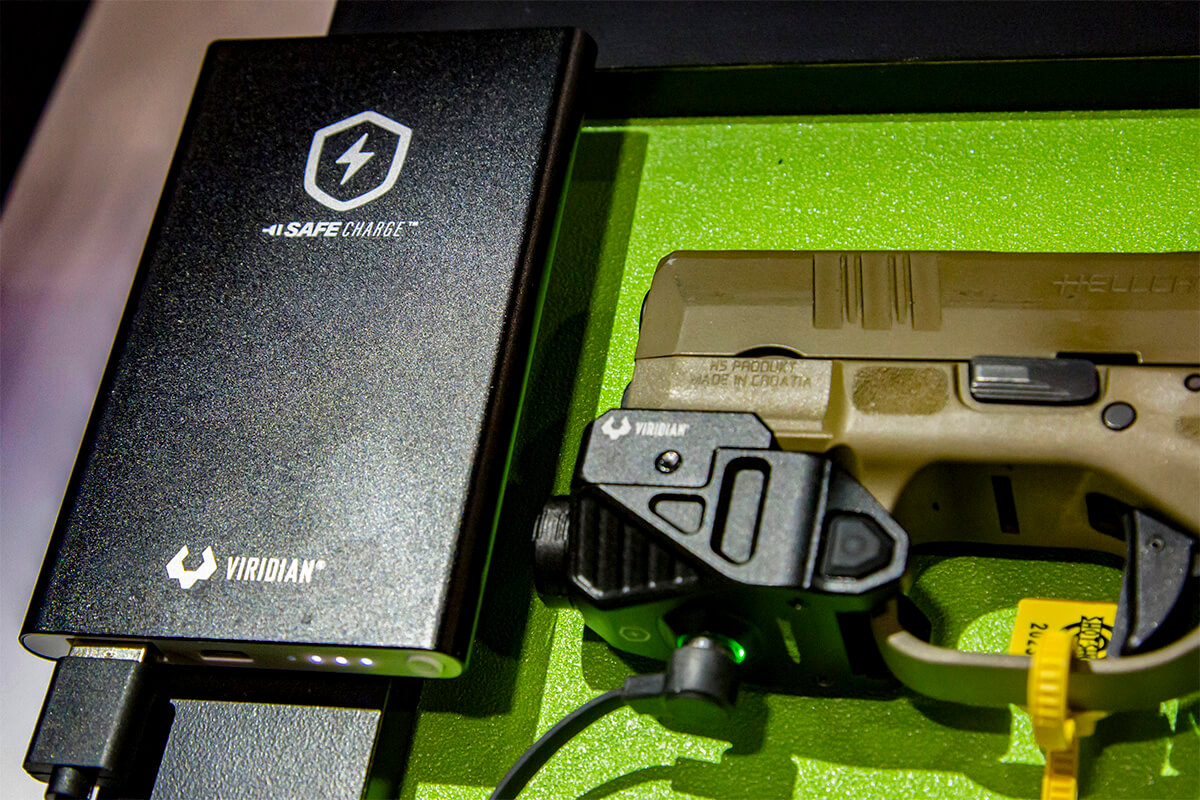 Burris Veracity PH 4-20x50mm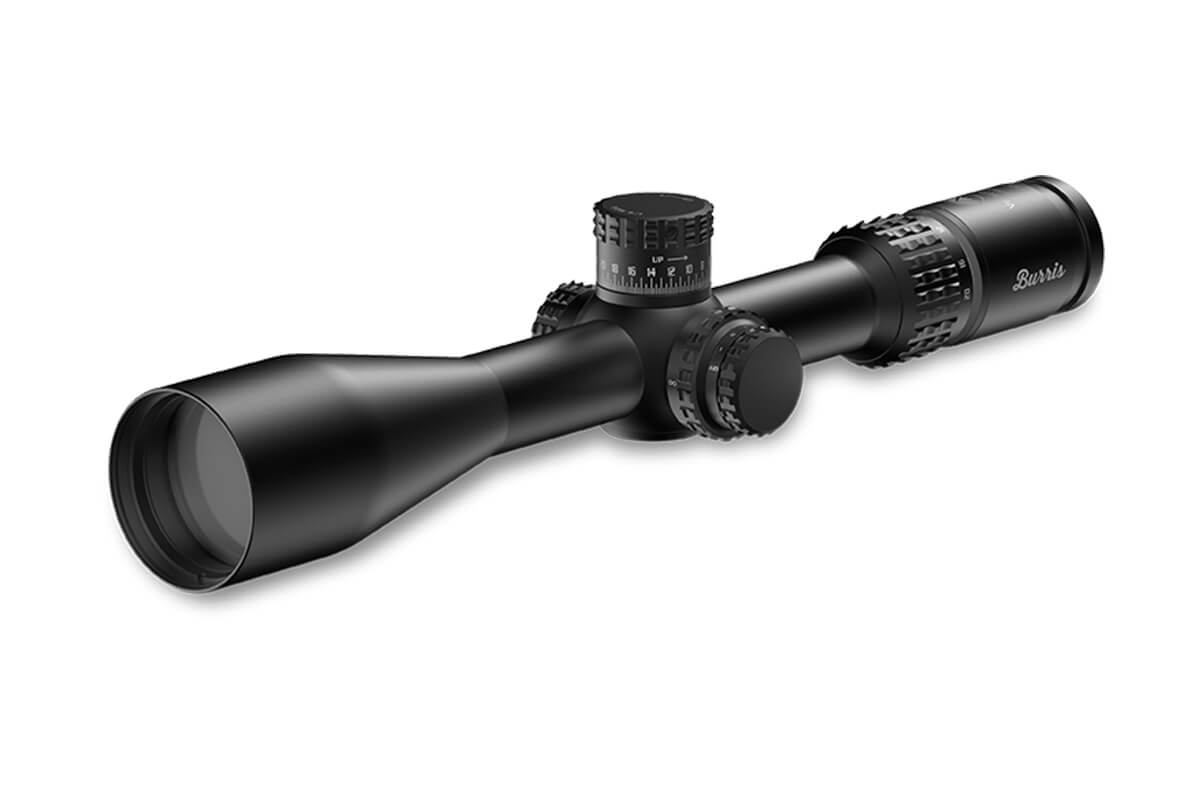 Burris' new Veracity PH Riflescope features a heads-up display providing elevation turret distance in yards, meters or MOA, rifle cant angle, wind holdover based on distance, and battery level. This allows you to stay on scope and have all the data you need in one clear view. Best of all, when paired with the Burrisconnect app, there's no math involved.
By inputting environmental factors, the custom ballistics calculator lets you know precisely how to adjust the turret. You can even create a customizable dope card to confirm the data in the heads-up display. Of course, this would also come in handy should the batteries in the scope fail.
Video That May Interest You
---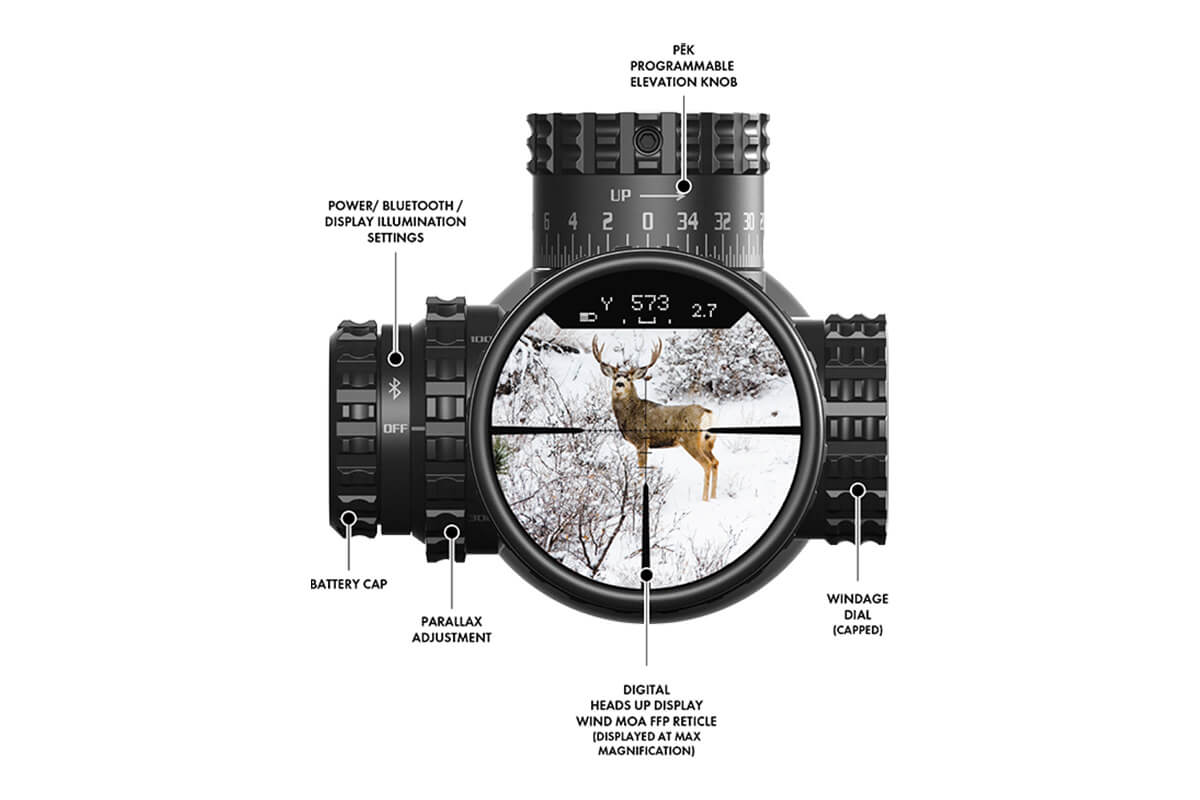 PEK (Programable Elevation Knob) technology provides a digital sensor with a click-less mechanical elevation turret that's accurate to 1/10 MOA. Once you determine the distance to target, simply dial the scope to that distance.
A solid one-piece outer tube is designed for durability and the double internal spring tension system enables the scope to hold zero through shock, recoil and vibration. The Veracity PH Riflescope is covered by Burris' Forever Warranty.
HiViz Co-Witness Tritium Sight Set for Glock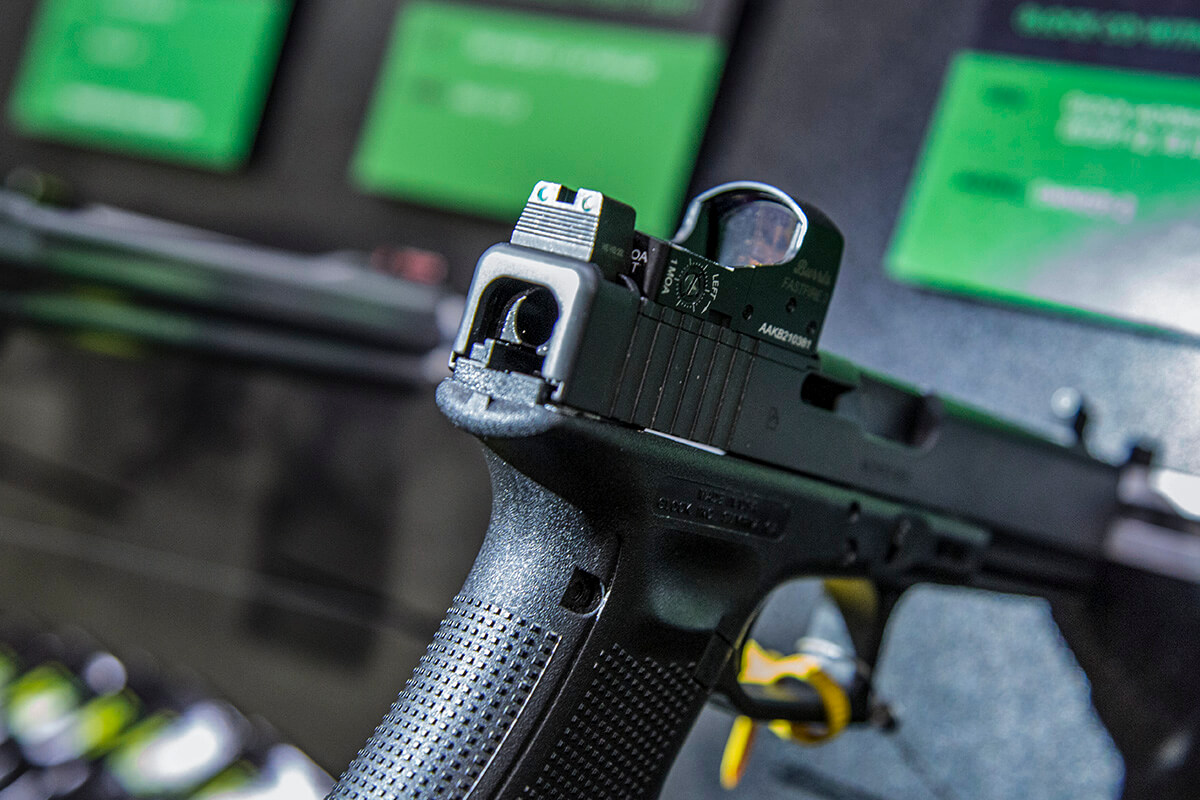 While reflex sights make it easier to aim, like anything electronic, they can fail, which is why you need a backup sighting system. Traditional iron sights sit too low to see through the window of most reflex sights. HiViz solves this problem for GLOCK MOS shooters with their newest tritium sight set.